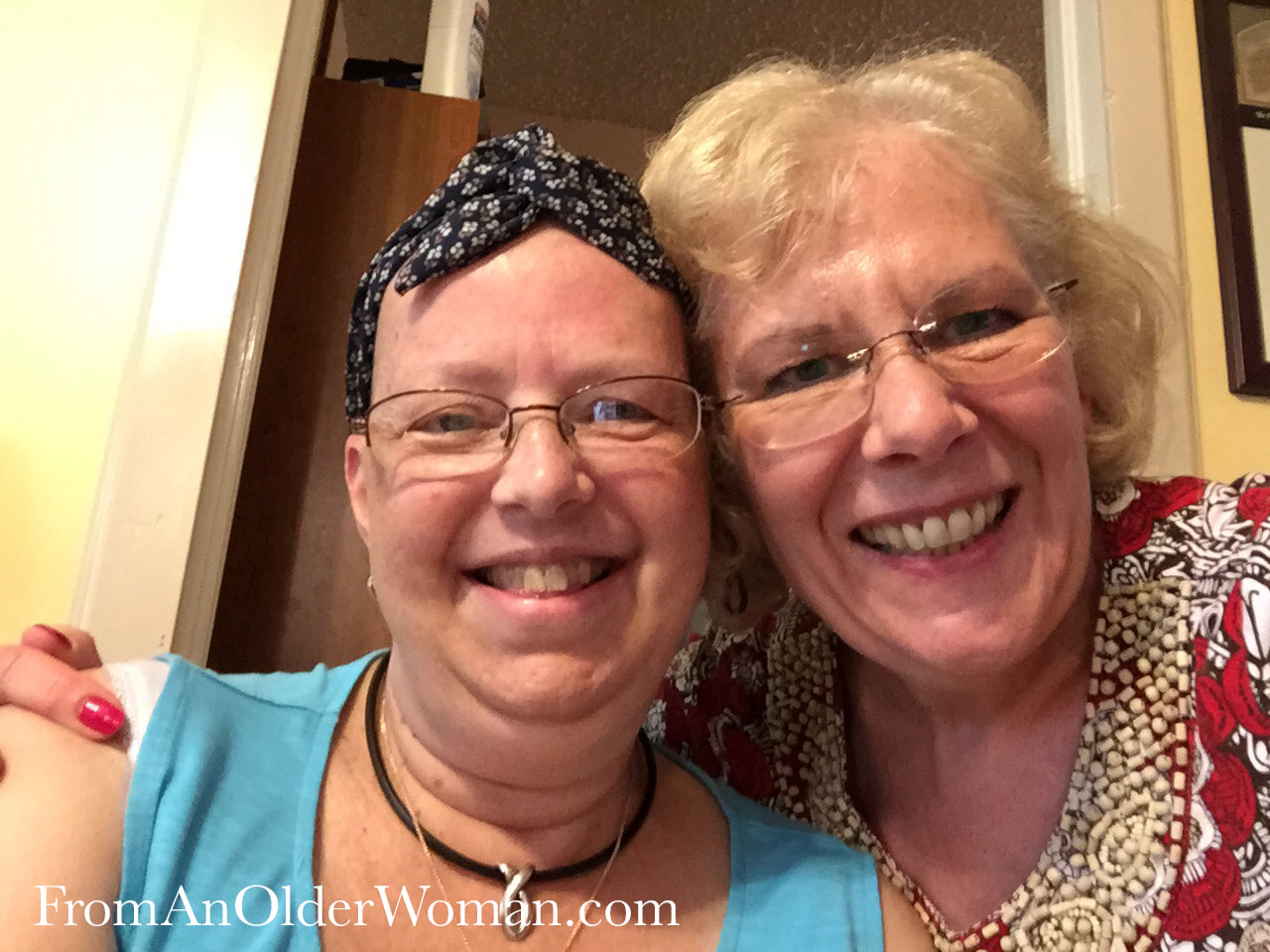 Two years ago I wrote a post called Asking "Why?" about my good friend who had been diagnosed with stage 4 cancer.
Recently my friend went home to be with the Lord. Her death was sudden but not unexpected, since she'd been dealing with the cancer for two years. In human terms, she was too young to die. She had far too much ahead of her and far too much yet to give.
Even in all this, though, the Lord's goodness still shines through.
Since her diagnosis, God gave her two more years to spend time with her adult children and her husband, giving them time to prepare for her departure. She was able to meet four more of her five grandchildren, including a set of twin boys, now two months old.
She didn't always feel great and was more and more tired as her treatments went on, but she supported her friends and family with her thoughts and prayers.Continue Reading