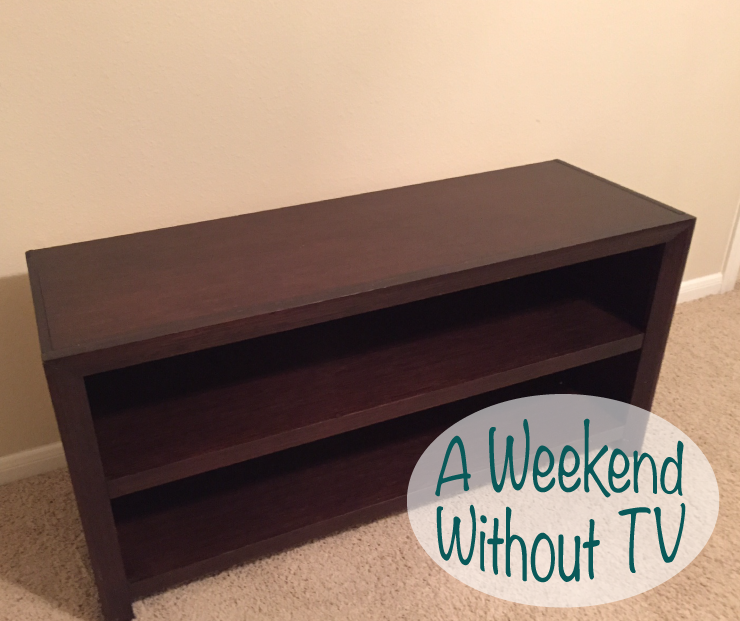 While sitting waiting for my hair to dry, I got to looking around Tim's sparsely furnished apartment. I decided that it was a lot like being at camp.
You see, my husband Tim decided, after spending lots of time in Austin during the last legislative session, he would just get an apartment there this year. I visited him and his apartment for the first time Valentine's Day weekend.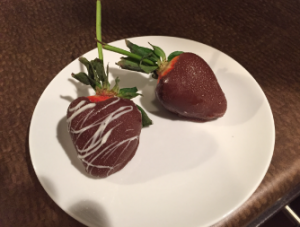 We had a very nice weekend. Tim bought me some chocolate-covered strawberries; I gave him a sappy card. We ate out for several meals, and we enjoyed celebrating our love for the whole weekend.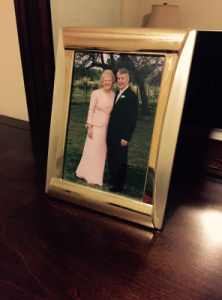 But his apartment is exactly what you would expect of a guy's apartment. No pictures on the wall-only one of the two of us together on the dresser. (I snuck it into a box because I didn't want him to forget me! 😉 ) No coffee maker. No cute pillows. No TV.
Actually the "no TV" didn't bother me, but it is probably something that will change before long. (Tim is a news junkie.) We had some really good conversations and enjoyed our time while I was with him, even sans TV. It reminded me of the time when, while raising our children, we went without a television for about 10 years.
It was a good time for our family. It helped us break our dependence upon the TV. Our children became avid readers (no other source of entertainment). We talked more and spent more time interacting. We read more.
It was not always easy. For the first football season without a television, we went to my sister's every Sunday afternoon to watch the Dallas Cowboys play. The next year, not so much. The third year, not at all.
I missed having TV time during which I could do handwork. However, I soon discovered recorded books, which were actually much better (better stories, left more to the imagination, and one doesn't drop as many stitches while trying to keep an eye on the activity), and I enjoy those to this day.
Another positive is what you can avoid watching! Television is so much worse than it was 20 years ago! I was disappointed recently when my favorite show had an episode treating what the Bible calls sin as something everyone should accept as normal. And you never know what's going to pop up in an advertisement!
Again, as I mentioned last week concerning watching R-rated movies, as Christians we need to be careful about what we allow our eyes to see and our minds to dwell on, remembering that Jesus is right there with us.
However, after contemplating all this while my hair was drying, I decided it might be nice if Tim's apartment had a blow dryer!
Have you ever thought about having a television fast? I'd encourage you to have one with your whole family for, say, a month (… a week? … a weekend?) and just see what a difference it makes in your lives. I think you'll be surprised by the results!