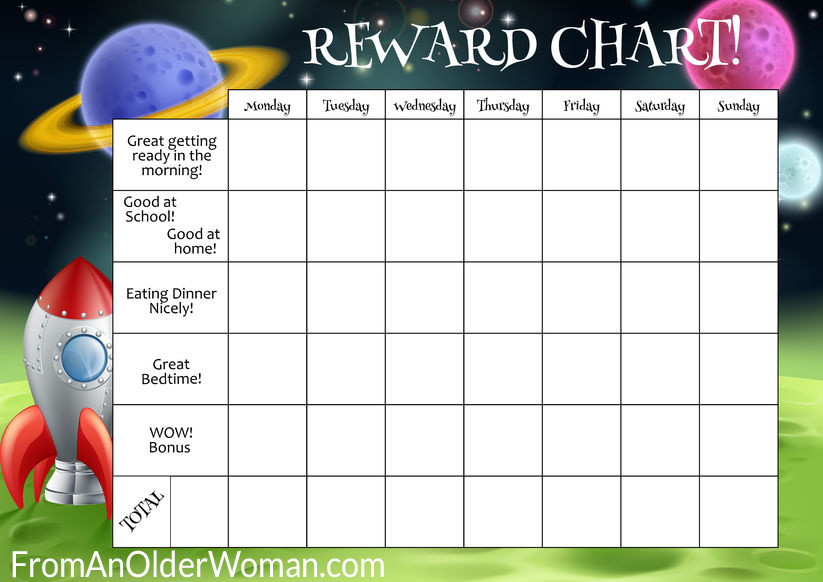 Organization Tip #5
I promised in my blog post a couple of weeks ago that I would explain how my room and bathroom got cleaned, since they were not on the weekly cleaning schedule; neither were the kids' rooms and lots of other things that have to be done to keep a house running smoothly.
The idea is to get the work done without Mom having to do it all, so the key word is delegate, and your children are your team to whom you can delegate much of your work. My husband used to tell our kids that I was sacrificing to homeschool them, so they were going to help me by doing some of my work.
In addition to a house cleaning system, we divided other work into fairly equal parts. The following are a sampling of things that would fall into different categories:
Permanent Chores (same person always did):
Collect trash from around house.
Take trash out.
Feed the animals.
Unload the dishwasher.
Weekly Rotating Jobs:
Make lunch. Just a note here: I let the person fixing lunch choose what to make. This usually meant eating the same lunch all week long, as in cheese toast one week, macaroni and cheese the next, then mini pizzas, etc. Honestly, I didn't care. We were eating and I wasn't having to fix it!
Help with supper.
Do dishes, divided into four rotating jobs. When the kids bickered during dishes time, I made one person do all the dishes alone, each one taking a day. I hoped having to clean the dishes alone would teach them that many hands make light work, and inspire them to get along.
Paid Jobs:
We did not give our children allowances—not that I think there is anything wrong with that. My husband didn't get an allowance when he was growing up, and he didn't see the purpose for it. However, sometimes the kids needed money for things that were just wants and not needs. In those cases, we would give them work to do around the house that we might have paid someone else to do.
Wash the car.
Clean Mom's and Dad's bathroom.
Clean Mom's and Dad's bedroom.
Mow the lawn.
Some occasional deep cleaning or lawn project.
Now for the fun part. Periodically, rather than nagging them to get done with their work, I would create a chore chart. (You don't have to make your own; there are many reward systems available to help you focus on the positive accomplishments of your kids.)
Each day when everyone's chores were done on time, they got a star. 10 stars = a letter. When all the letters had been earned, we'd all get to do something fun.
One of my favorite rewards was:
B ⭐️⭐️⭐️⭐️⭐️⭐️⭐️⭐️⭐️⭐️
A ⭐️⭐️⭐️⭐️⭐️⭐️⭐️⭐️⭐️⭐️
R ⭐️⭐️⭐️
C
E
L
O
N
A
C
O
U
R
T
S
This was a local hotel with an indoor swimming pool. I also liked Texas Water Rampage, a local water park. Do you see a trend here? Hint: the longer, the better!
It's important for the children to learn to work and help. It's also important to have some positive activities to look forward to as you're training them. After all, all work and no play is a hard concept even for adults. Besides, it encourages team work, because they are all working to accomplish the same result.
Go Team!