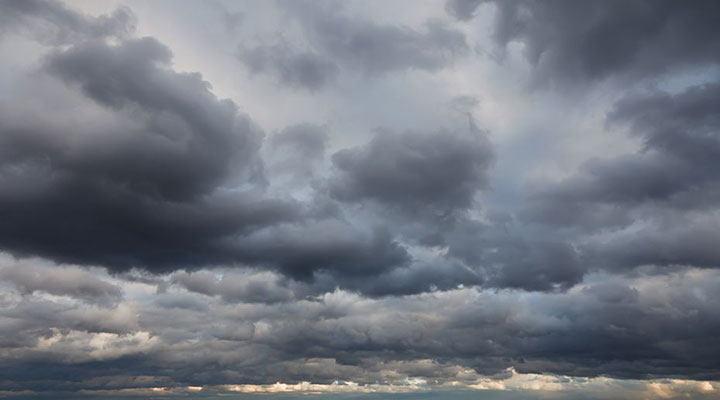 Remember those two verses I mentioned last week?
Rejoice always, pray without ceasing, in everything give thanks; for this is the will of God in Christ Jesus for you. 1 Thessalonians 5:16-18 (NKJV)

Be anxious for nothing, but in everything by prayer and supplication, with thanksgiving, let your requests be made known to God; and the peace of God, which surpasses all understanding, will guard your hearts and minds through Christ Jesus. Philippians 4:6-7 (NKJV)
I've had some friends who, when going through hard times, look for things in those situations for which they can be grateful. In fact, that's one of the suggestions that the researchers of the topic of gratitude have made that can help one grow in gratitude. I think that's a great idea, and I'm impressed by people who do this.

I also think, though, based on I Thessalonians 5:18, that we need to take gratitude a step further. It says, " . . . in everything give thanks . . ." I think what that means is we are to give thanks in, well, everything. Yes, that even means the hard things themselves and the things that we consider bad. The operative word here is "we."
You see, God has a different perspective than we have. He says in Romans 8:28 that "all things work together for good to those who love God, to those who are the called according to His purpose." (NKJV)
We like to memorize Romans 8:28; it's a very comforting verse. But we usually don't go on to memorize verse 29 that says, "For whom He foreknew, He also predestined to be conformed to the image of His Son, that He might be the firstborn among many brethren."
So, God's goal (His good) for us is to be conformed to the image of His Son. That process is not always comfortable or pleasant. In fact, I would like to submit to you that God often uses what we think of as bad to conform us to the image of His Son. Therefore, in God's economy, it's actually good. (If that sounds like double-speak, read it again more slowly. I think it'll eventually make sense. 😉 )
I am sad to say that thanking God is not usually my first response to things that I don't like. I know all this; I've known it for years, but it's not a natural response.
However, when I think about God and who He is, when I choose to obey Philippians 4:6 and, rather than being anxious, by prayer and supplication with thanksgiving, I make my requests known to God, the peace that He gives me (as promised in Philippians 4:7) is nothing short of amazing!
I really want to function in God's economy, not my own!
Have you had times that you've been anxious but prayed in a spirit of thanksgiving, and the peace of God filled your heart?