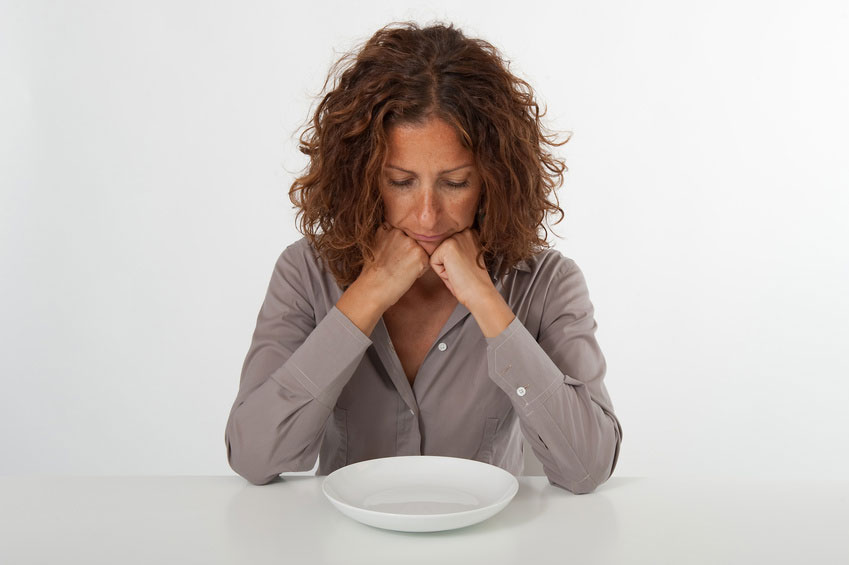 Have you ever gone through a time when you felt that God was far away, that He wasn't involved in your life?
I believe that as a Christian if we are feeling far from God, the problem could be that we are giving more weight to our feelings rather than the Word of God, for God says clearly, "I will never leave you nor forsake you." (Hebrews 13:5) Or perhaps, we should examine ourselves, to see if maybe we're the ones who have moved away.
We completed our home school journey in 2000. After that, I went through several years of what was the driest time in my life spiritually since I'd come to know the Lord at the age of 16, I think it was because for the first time in more than 20 years, I was no longer responsible for my children's spiritual growth. I had no pressure to grow spiritually.
I read a devotional once that talked about spiritual starvation, which occurs when we don't feed the "new (or spiritual) man." (Ephesians 4:22-24) I finally realized that's what was happening in my life.
I needed to do something different. I was going to church, hearing good preaching, reading my Bible and trying to have a quiet time (sometimes), but I came to realize that I needed to get into the Word, to get to know God, on a deeper level.
There are many methods of studying the Bible, none of which are "right" or "wrong." I think that whatever gets you into the Word and helps you know God better is good.
However, I was familiar with several different approaches to Bible study but was still starving spiritually. I realized that I needed something that required daily study and in which there was some accountability.
Even though I didn't feel like I had any extra time to do this, I began to go to a weekly bible study that had daily homework and a discussion time in which we shared our answers. I decided that if I was going to attend, I was going to commit to doing the homework. Getting into God's word needed to be a priority in my life. (Check out my blog posts about getting it all done and priorities.)
When a good friend found out what study I was doing, because she knew my schedule, she asked with some incredulity how I was managing to participate in that study. As I answered, I realized that it was a necessary thing I was doing for my own spiritual health.
That was 6 1/2 years ago, and I'm still going, still learning, and still growing. It's been a great blessing to my life!
Have you ever had a time when you experienced spiritual starvation? What are you doing to make sure your "new (wo)man" is well-fed and healthy?