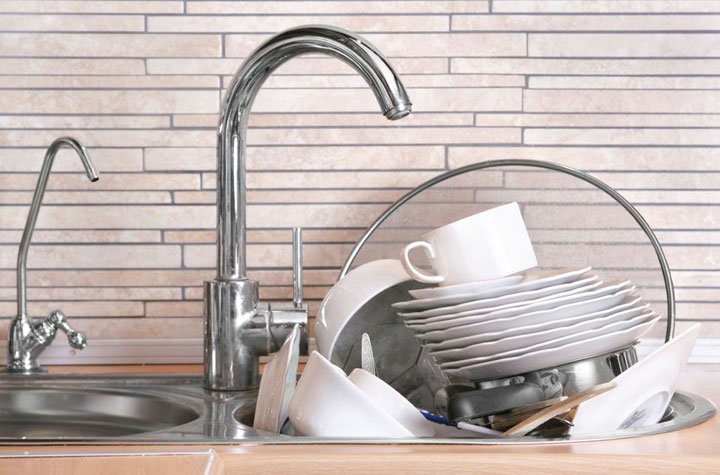 My husband Tim was right.
I used to bemoan the fact that I couldn't "get it all done." Periodically he'd respond with, "Honey, you will never get it all done!"
"Never?" I'd say. "Then why do I keep killing myself?!"
Here we are, years later, with my last two children having graduated from high school 14 years ago, and lo and behold, I still haven't gotten it all done! See, he was right!
I don't tell you this to discourage you but to encourage you─to work smarter, not harder.
Continue Reading